Public Health Initiatives
CHF's Public Health Initiatives seek to improve and protect population and community health. We engage local communities and promote patient empowerment to improve health outcomes in under-resourced communities. PHI draws upon data and insights from our national network partner programs to develop interventions focused on prevention, social drivers of health, health equity, and health education. These interventions inform our advocacy work, and we disseminate lessons learned broadly through our Innovation Lab, online briefings, and conferences.
Community Health Equity and Engagement Roundtables (CHEERs)
CHF's Community Health Equity and Engagement Roundtables (CHEERs) bring together key community stakeholders to better understand the challenges and successes that impact children's health. CHEERs position patients, families, and youth as key stakeholders among healthcare professionals, policymakers, educators, and social service organizations to drive community-based change.
Children's Health Fund produces health education materials on subjects critical to the well-being of children. From managing asthma to supporting children's social emotional learning, these resources are appropriate for individual or clinical use, as well as instruction in a group or classroom setting. All materials are free for download and noncommercial use. For questions or more information, please contact healthed@chfund.org.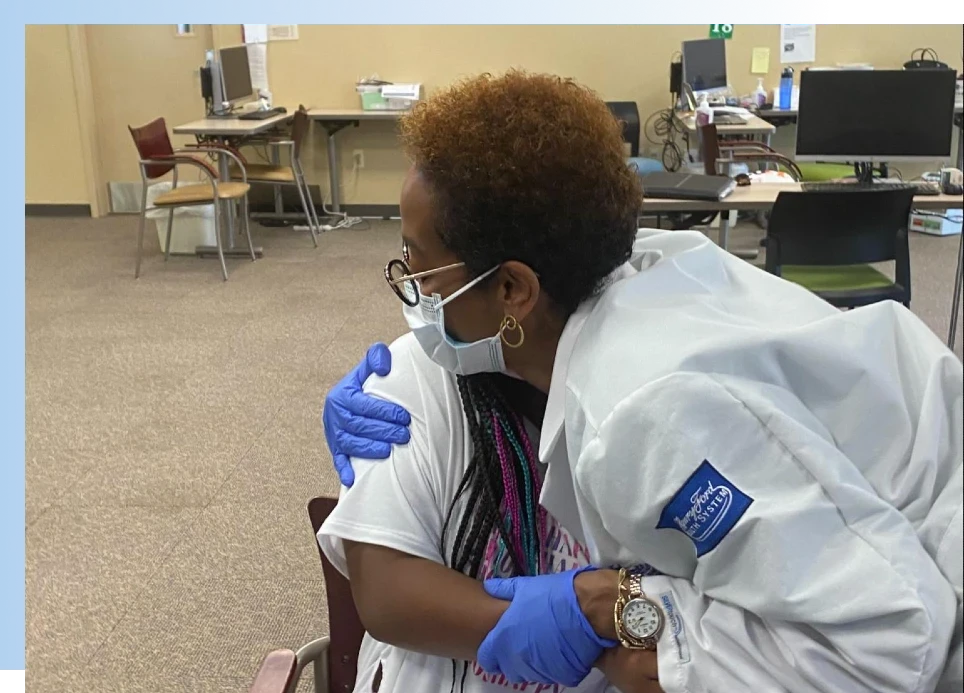 Children's Health Fund's immunization efforts increase access to COVID-19 and routine pediatric vaccines in areas where they are needed most. We develop and support initiatives that address vaccine confidence, access, and education. Our immunization initiatives utilize multiple service delivery models including clinical, mobile, and school-based approaches.