In the wake of the COVID-19 pandemic, patients in under-resourced communities continue to experience challenges to their physical, mental, and emotional health. CHF and our national network partners have focused on getting kids back in clinics to see their trusted providers, improving vaccine access and adoption, and ensuring that we identified and treated any additional health conditions or risks that developed or were heightened during the pandemic.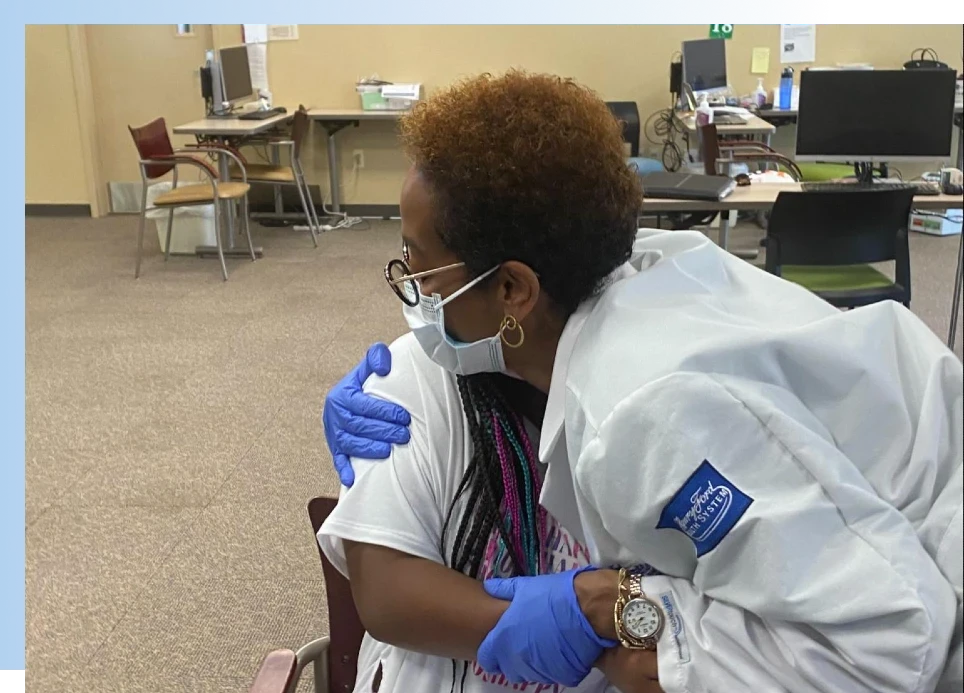 The national network led by CHF administers hundreds of thousands of vaccines annually. We are trusted community partners committed to providing access to information, building trust, and administering safe, effective vaccines to improve children's health.
CHF's national network provides free, nutritious food to families who are at increased risk of food insecurity. CHF provides tools and opportunities for nutrition education and information on healthy food resources. In addition, our partners provide school supplies, clothing and shoes, and other emergency assistance throughout the year.
Clinic staff directly provide free prescription medications to patients who may otherwise not have access and offer prescription referrals and education as needed.